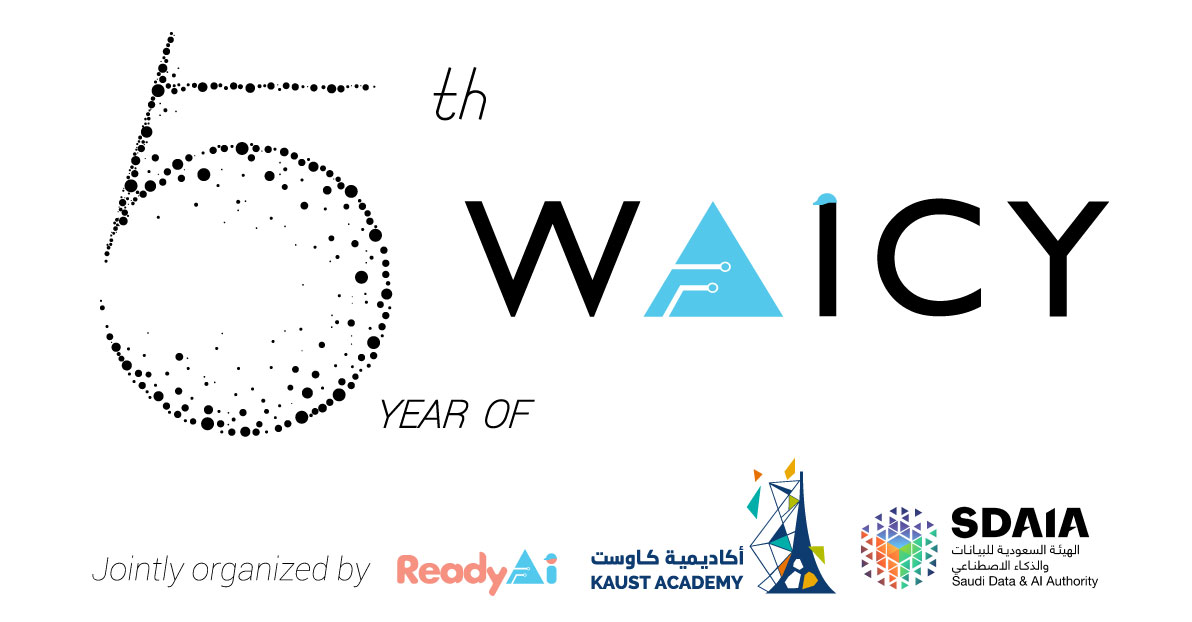 Dec 03 – Dec 04
KAUST Academy
To successfully submit your project, you need to follow the requirements below:
Project Name
Brief description of your project (less than 200 words)
How does your project use AI? (less than 50 words)
5 minutes video followed by grading rubric
PPT and other supporting materials (Optional)
Join us for the World Artificial Intelligence Competition for Youth 2022. The registrations for the competition will open soon. While we prepare for one of the biggest AI competitions in the world, download our grading rubric to learn more about what we expect from our participants.
The project submission will be closed at 05:00 PM on November 21, 2022 Eastern Time (ET). Late projects will not be accepted.
You will receive a confirmation email after you finish the submission. If you don't receive that please email us info@waicy.org as soon as possible to confirm your submission.
If you are a country organizer or instructor for your multiple teams, you can do multiple responses in the same email and account.
Please follow the submission requirements on the left to successfully submit your project. Check more details on grading rubric and official rule book below.
Artificial Intelligence & Technology Criteria
Artificial Intelligence
WAICY, at its core, is an AI competition. The first thing that we look for is the use of AI's abilities in your project and a thorough understanding of what it means.
Technical Skills
Technical skills matter because they support the project execution. Does your project involve coding? Do you have a robust understanding of what you've built? Make sure you're ready to answer these questions.
Design
The project should consider the user experience of the proposed AI solution.
Problem statement
The project should have an impact of on the community at large.
AI Ethics
The team understands the positive & negative consequences of the project.
Originality
The project is unique and is built on an original idea.
Presentation
The team is able to articulate ideas and its impact clearly with enthusiasm.