WAICY (World Artificial Intelligence Competition for Youth) is a global AI competition that encourages kids to use their AI knowledge to build projects that solve real-world problems such as climate change, human rights, global public healthcare, etc. It's open to all students worldwide and takes place once a year either virtually or in-person. However, we're always open to remote participants and encourage them to apply! World Artificial Intelligence Competition for Youth is the only AI challenge open to kids worldwide for free.
When is WAICY 2023?
WAICY 2023 is scheduled for December 2nd-3rd, 2023. Students from around the world can join us remotely this year.
Our long-term vision is to get more kids involved in the critical global conversation about Artificial Intelligence. It's not about how much kids know about coding or what program they use to build their projects, as much as it is about their comprehension of the impact of AI.
Encourage participation in STEM fields for young boys and girls by keeping the competition free at all times
Provide AI resources to our participants to keep them involved throughout the competition year
Connect with educators and institutions worldwide to provide key opportunities to kids associated with WAICY in forms of books, classes and/or funds
I do not know much about AI. Where do I start?
Every expert was once a beginner. Many of our participants are new to the world of Artificial Intelligence and still create some of the most amazing projects. We recommend getting on to our AI resources page to get started. We'll keep adding new resources to this page so check back later for more updates!
I want to help. How can I support WAICY?
We would love any help! You can support us by buying relevant books for our participants, sponsoring their prize, or providing funds for the competition that will be ultimately used to create more exciting opportunities for young kids. Send us a message and our team will be happy to explore all possibilities along with you.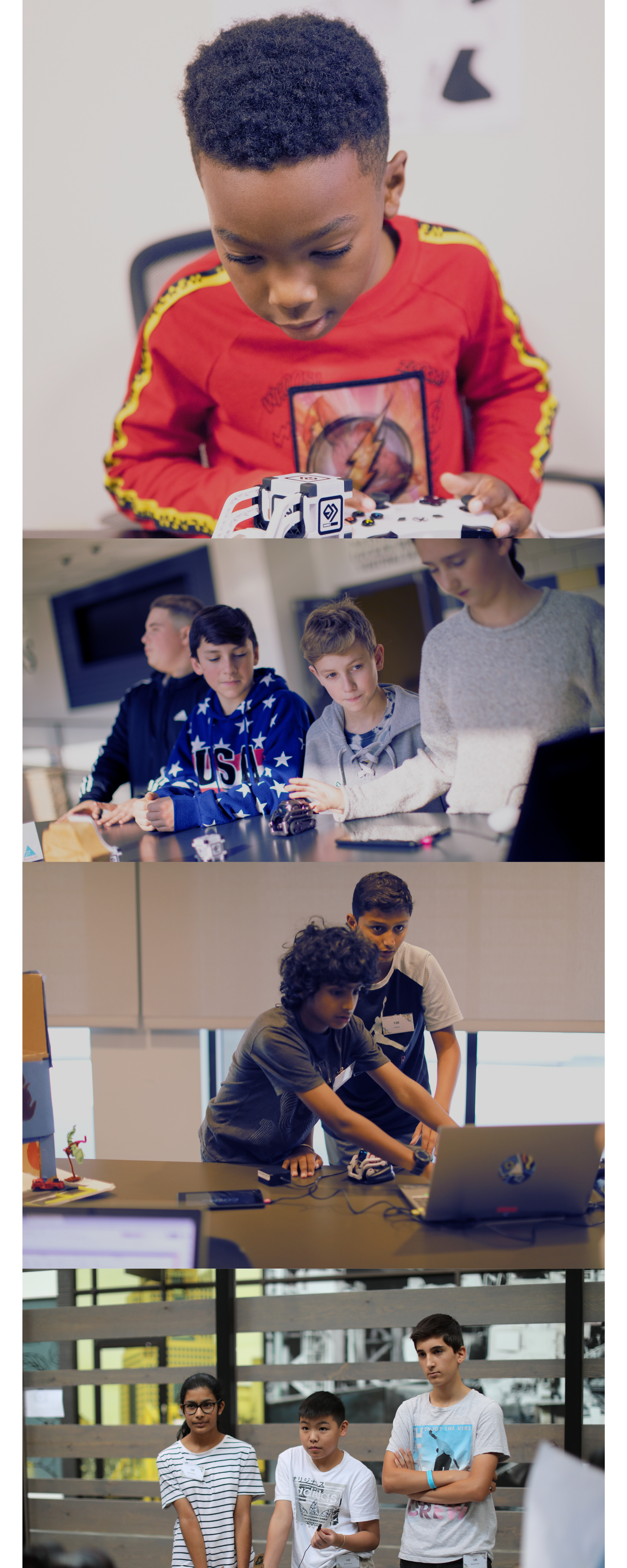 Participants can join remotely
Robots not mandatory for participation
Participate individually or with a team