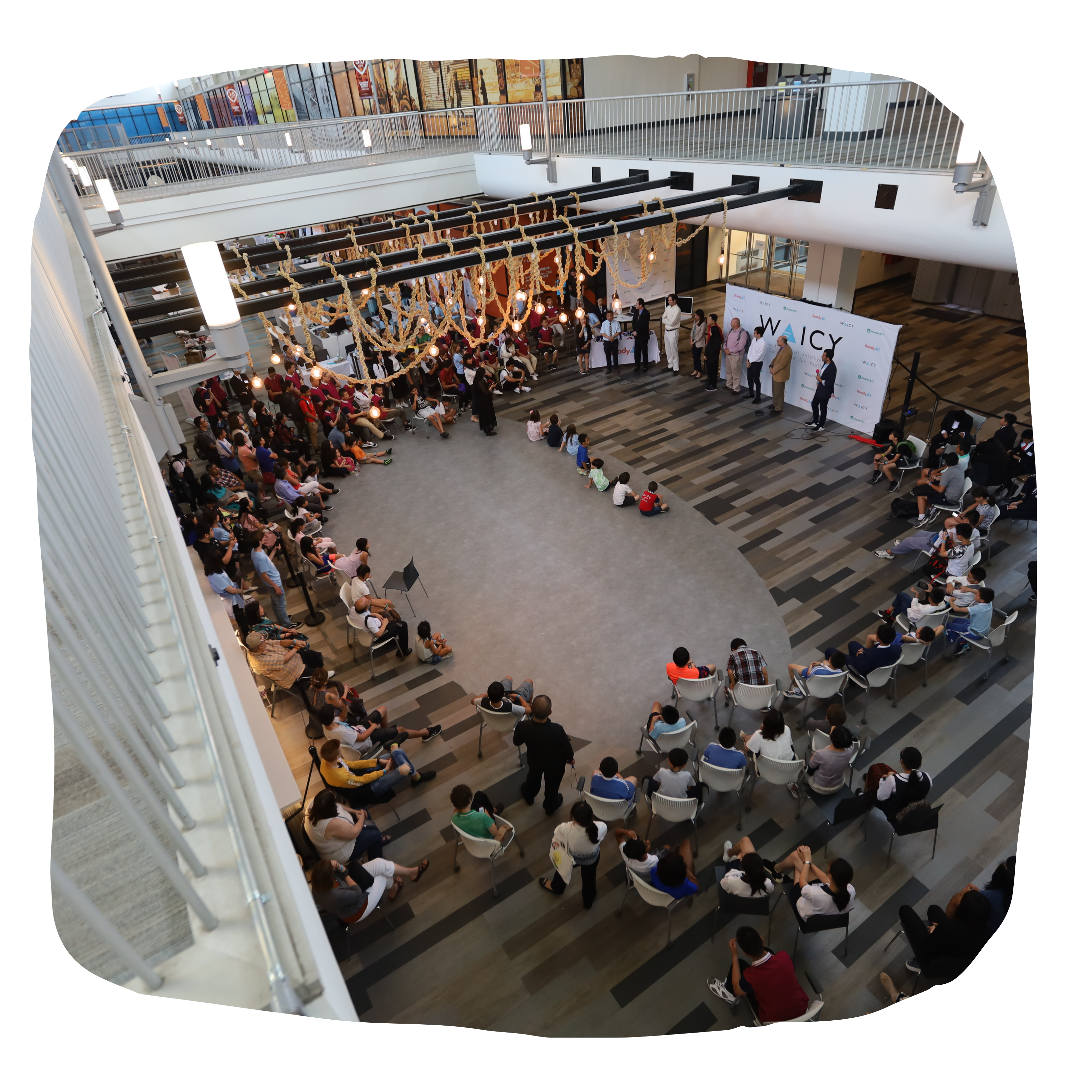 Lead teams as a country organizer
A big part of our mission is to welcome participants from all over the world. So far, we have seen over 600 participants from more than eight countries competing in WAICY. Starting with WAICY 2021, we hope to make the competition more convenient to students from countries that haven't yet joined us and are hence looking for individuals who can help us make that happen.
If you're interested in becoming a country organizer for WAICY, complete the form at the bottom of this page, and our team will be in touch!
Use this as an opportunity to encourage more participation in STEM fields and take ownership of their unique projects. Our country organizers also get featured in our newsletters, digital networks and are welcome to be guest speakers during the main event. Though, we know – nothing is more rewarding to you than seeing the success of your students.
No limit on number of teams
We put no limit on the number of teams our country organizers are allowed to bring to the competition. However, all applications are reviewed by our team to ensure that the competition remains fair to everyone.
Our goal is to make AI learning more inclusive. Help us in introducing AI to students who haven't gotten a chance to do so due to lack of resources & directions. Make their AI learning journey more engaging by introducing them to lessons on AI, books, and so much more.
Our Partners for WAICY 2021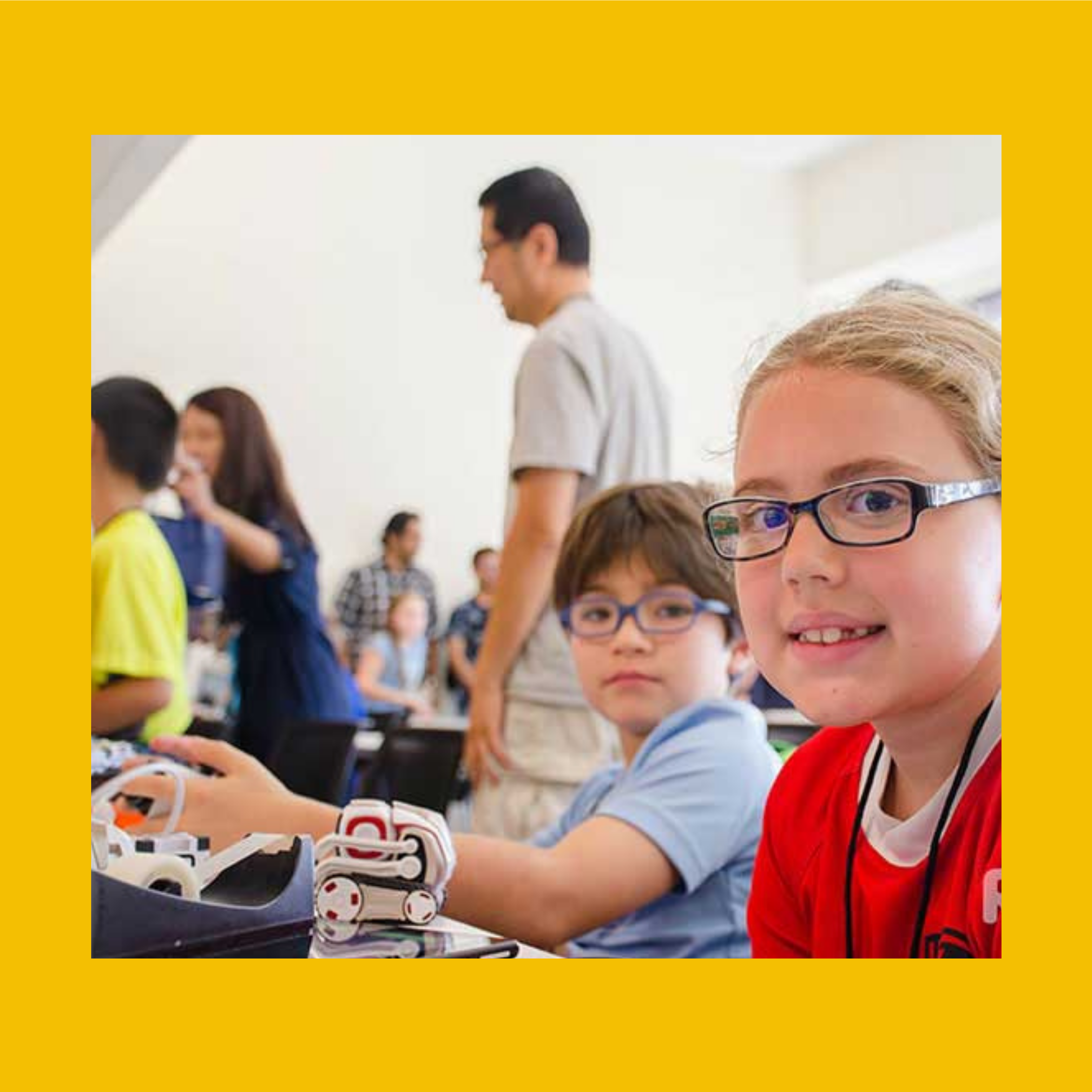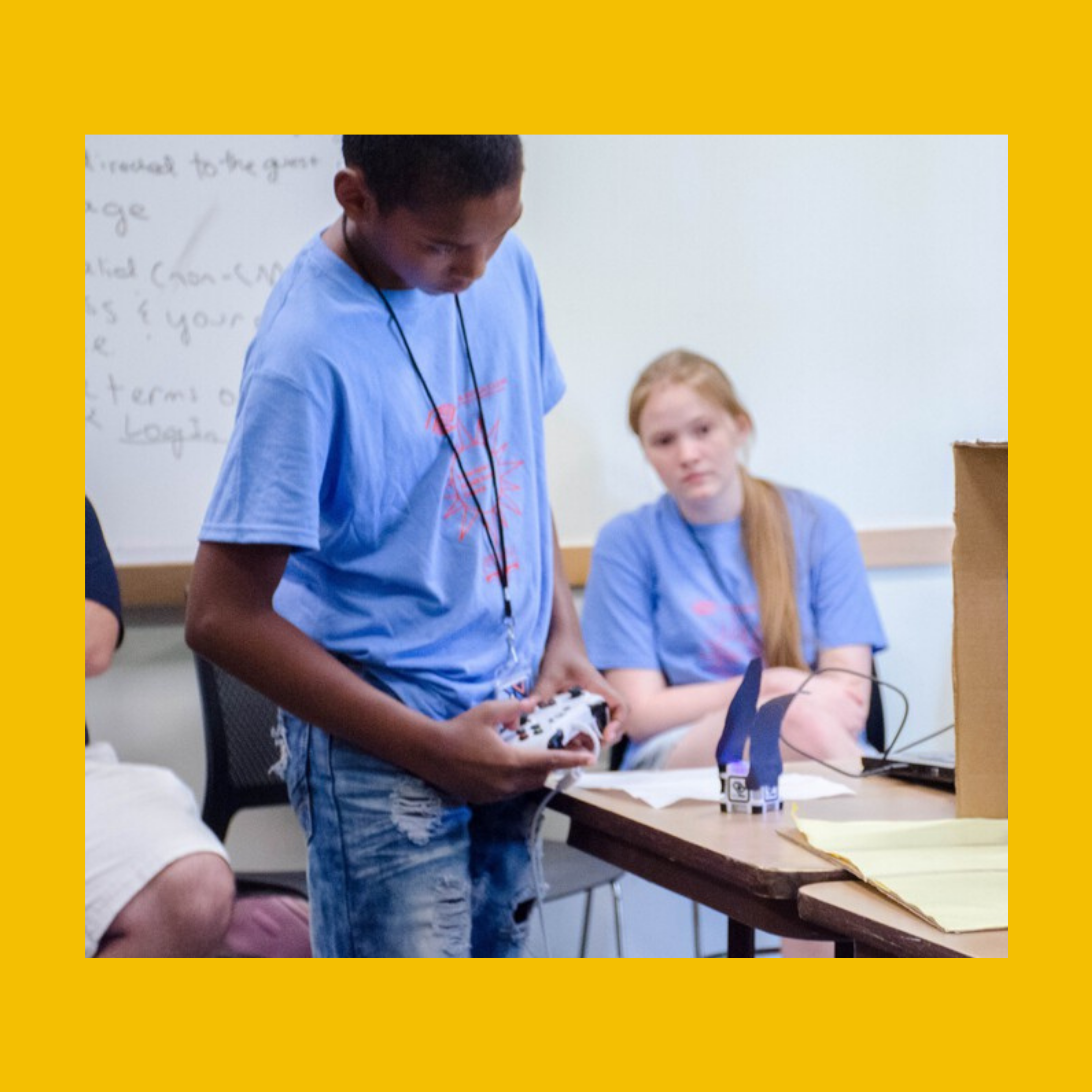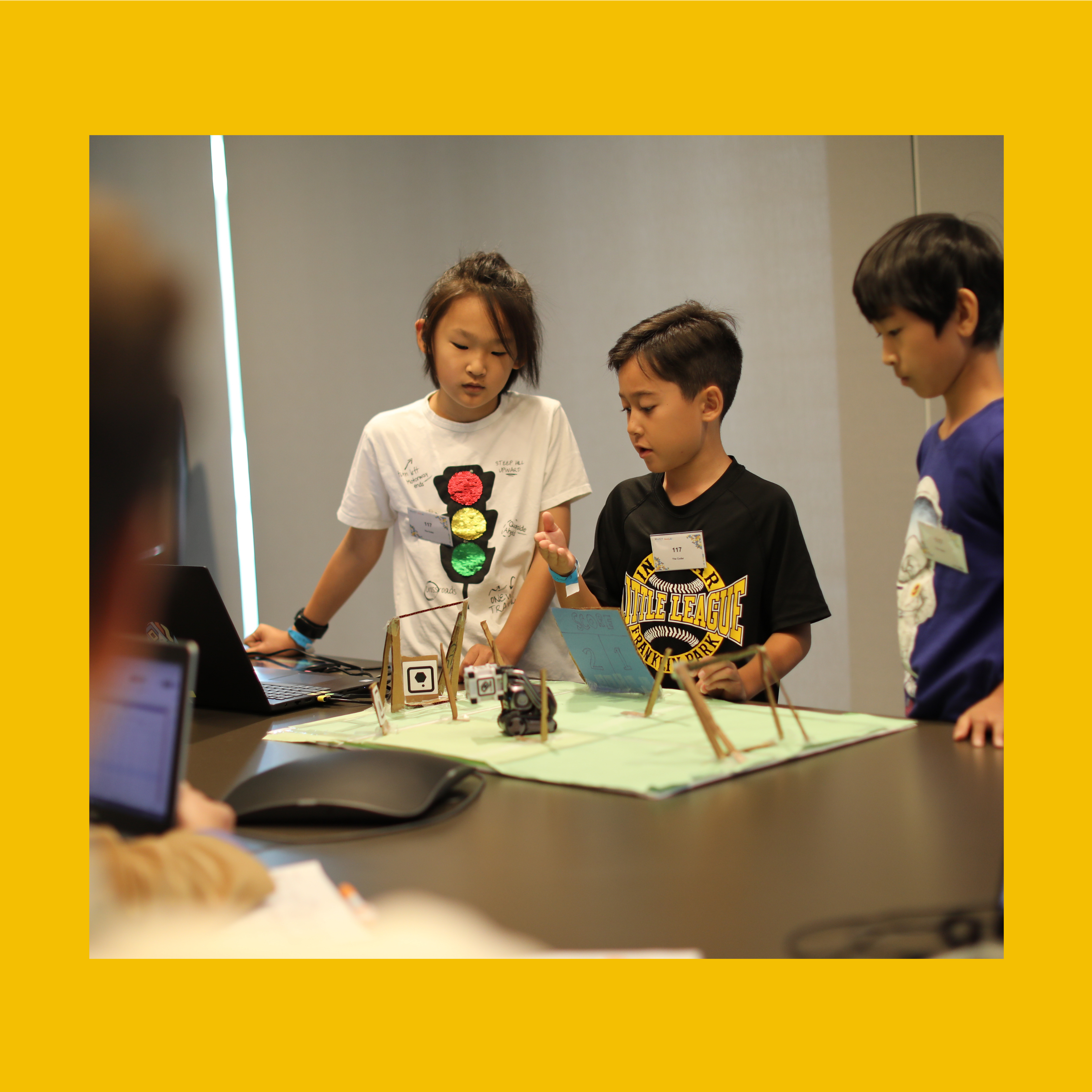 Join WAICY as a Country Organizer!